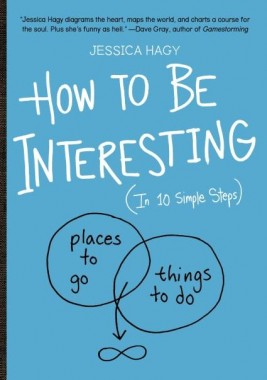 I just picked up a real-live, dead-tree copy of it, and I'm so excited to share it with everyone! Here's the book's site, and all the info on ordering and tours and related stuff. We'll be orchestrating giveaways of books and Kobo ereaders, so be sure to bookmark the site and pass it along (if you're into sharing, like a communist).
I'll be giving the first reading tonight at SXSW, so come visit with me if you're at that event (nerds). More events are posted here, and additional updates are certain, so stay tuned.
I made a book that I'm very proud of, one I hope you'll enjoy reading as much as I enjoyed drawing and writing. Thanks everyone, for making it happen!